Now offering local deliver through UberEats and DoorDash! Follow the link below to order!
Alumni Cookie Dough - East Cobb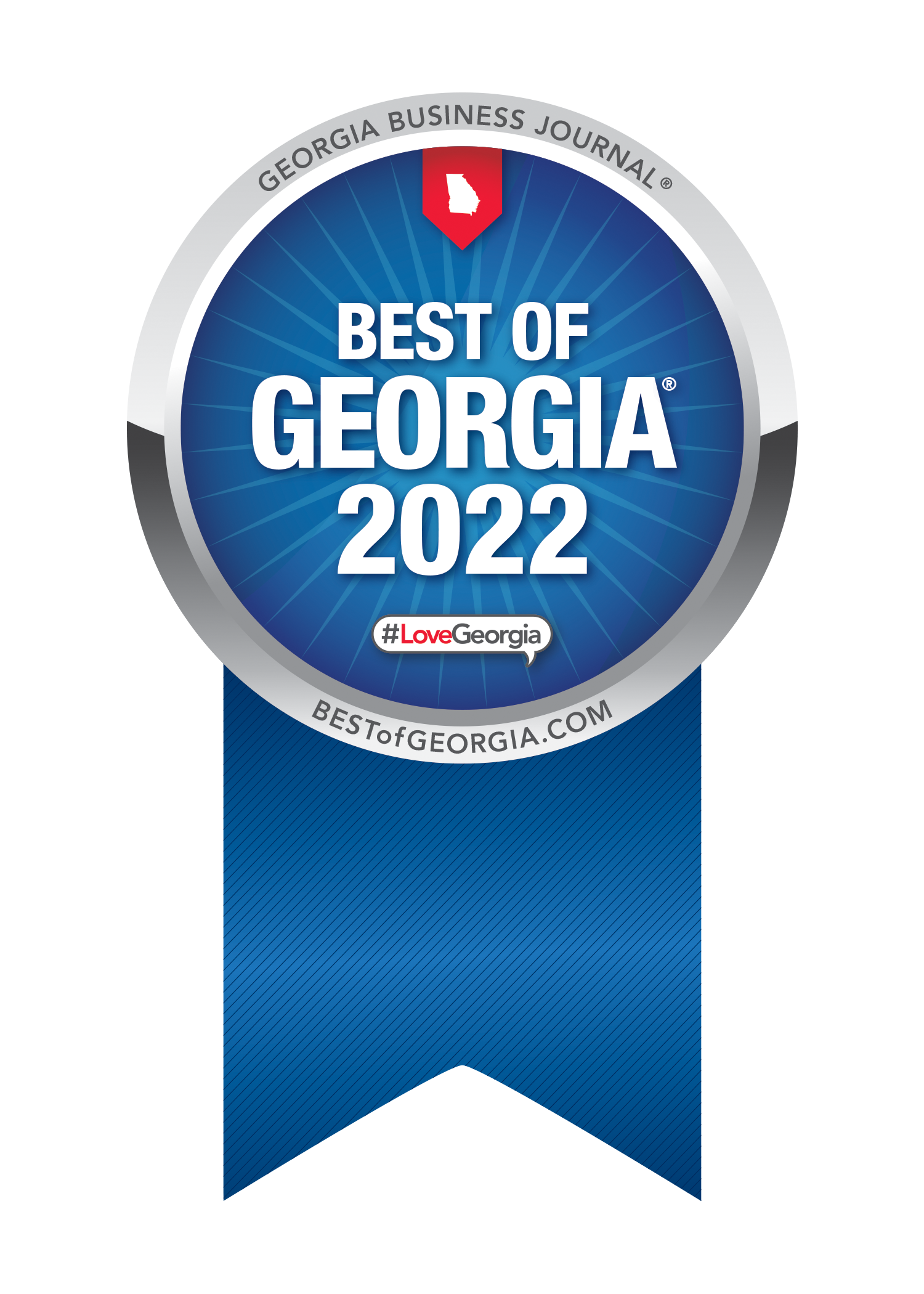 Alumni Cookie Dough - East Cobb - Marietta, GA
Woodlawn Shopping Center
1205 Johnson Ferry Rd. Marietta, GA
Hours:
Open Daily from 1:00 - 9:00 PM
Friday and Saturday 12:00 - 10:00 PM
Contact us at:
(678) 756-0268
eastcobb@alumnicookiedough.com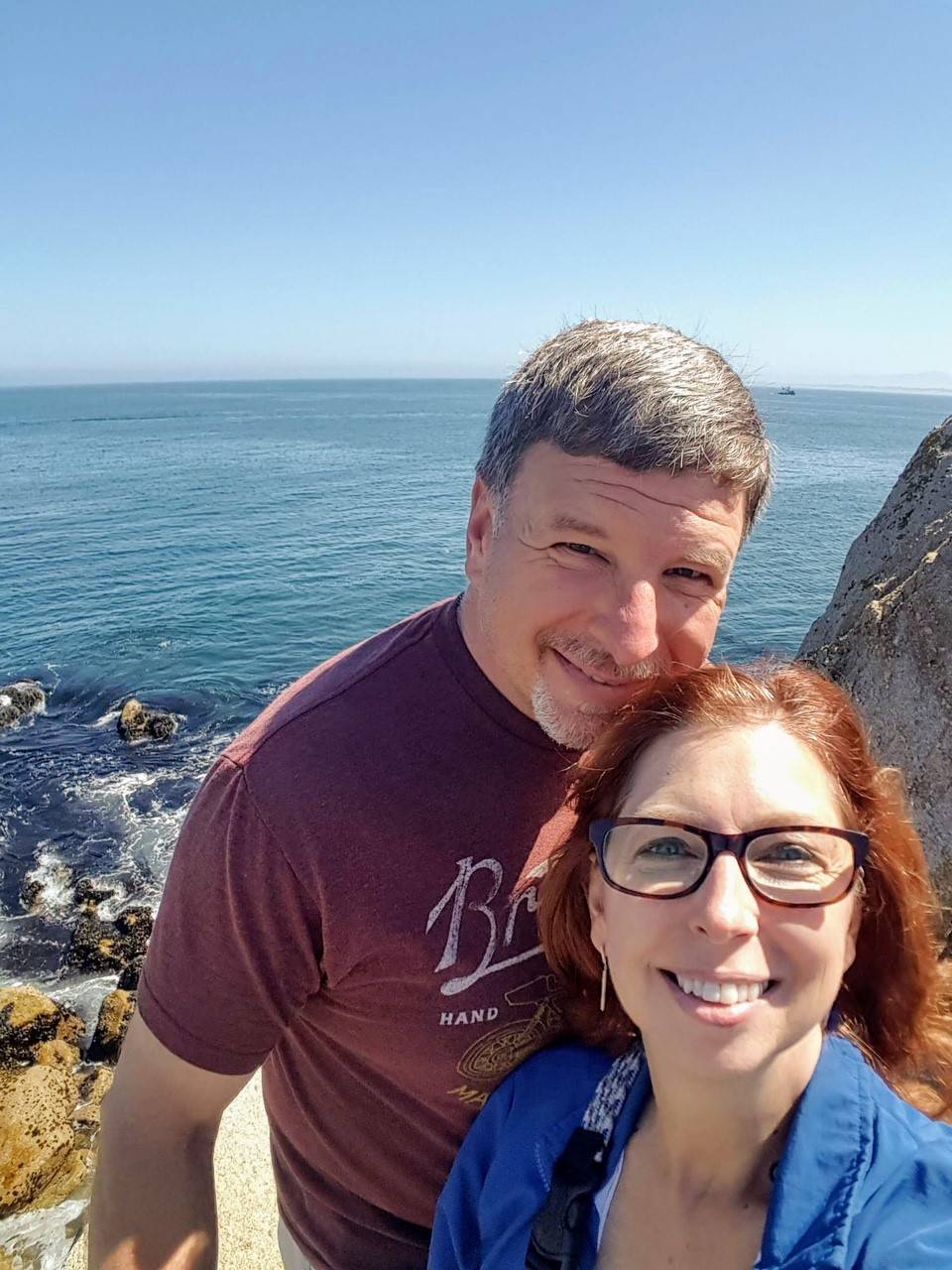 Meet the Alumni Cookie Dough - East Cobb Franchise Owners!
Eric and Leana Tatum are long-term residents of the East Cobb community, Eric for most of his life and Leana for the last eight years. Eric graduated from Walton High School and Kennesaw State University. Originally from Pensacola, Florida, Leana graduated from Georgia State University. Between them they have seven children, two daughters-in-law, one son-in-law, and three grand-children (so far). Their connection to Alumni Cookie Dough began when their daughter Carly got a job at the Alumni Cookie Dough home base in Athens. Carly is a student at the University of Georgia and brought home several cookie dough samples. Eric was quickly convinced that the Red Velvet flavor was the best tasting desert known to mankind. One thing led to another and the Tatum's decided to turn their lives upside down and open a franchise of Alumni Cookie Dough. The café will be a blessing to the East Cobb community.