Belonging to the Alumni Family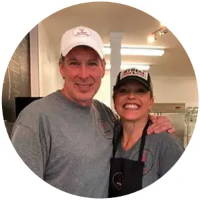 Just as a college graduate forever becomes a part of their university family, a graduate of the Alumni Cookie Dough franchise forever ties our franchise owners to our Alumni family. Just as your family has a vested interest in your well-being, we have that same vesting in our franchise owners.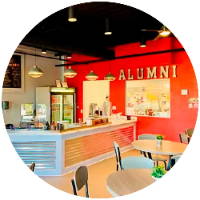 As a franchise owner with Alumni, you will benefit from our proven, tested process, yet have the flexibility of being your own boss that entrepreneurs desire. We hand-hold you through the start-up, successful opening and continued operating of a cookie dough café in your community. Alumni's operational model is designed to be fun and simple, yet extremely effective and successful!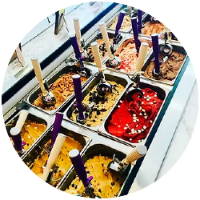 Cookie dough cafés are currently offered in less than 3% of the cities nationwide! Your opportunity is now to own a fun business with great profit margins and little, to no competition in the market!
Make your mark and become part of our Alumni Cookie Dough family today and enjoy the benefits of a small business owner with the backing of family!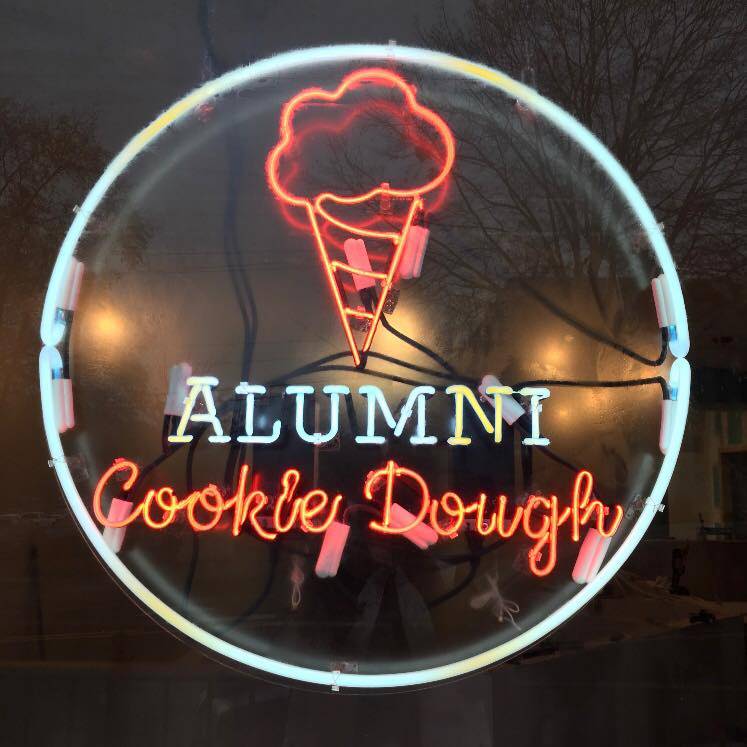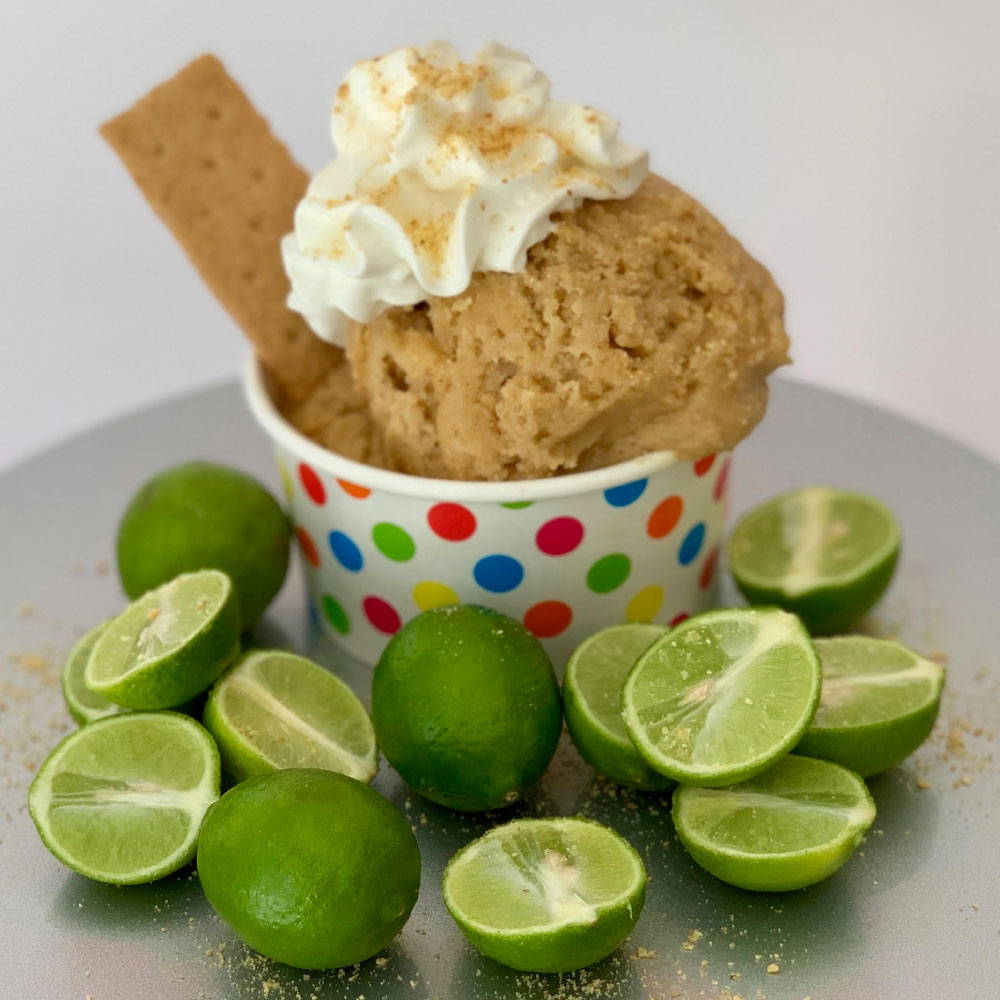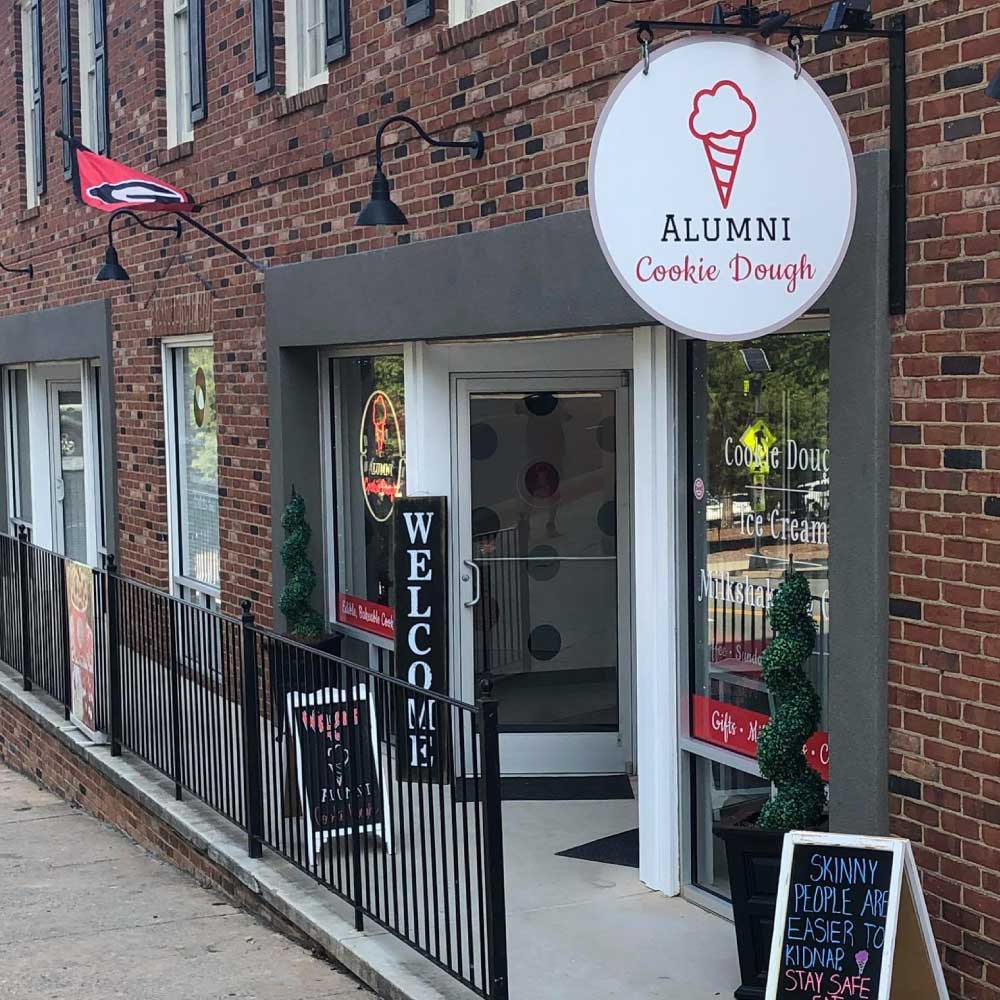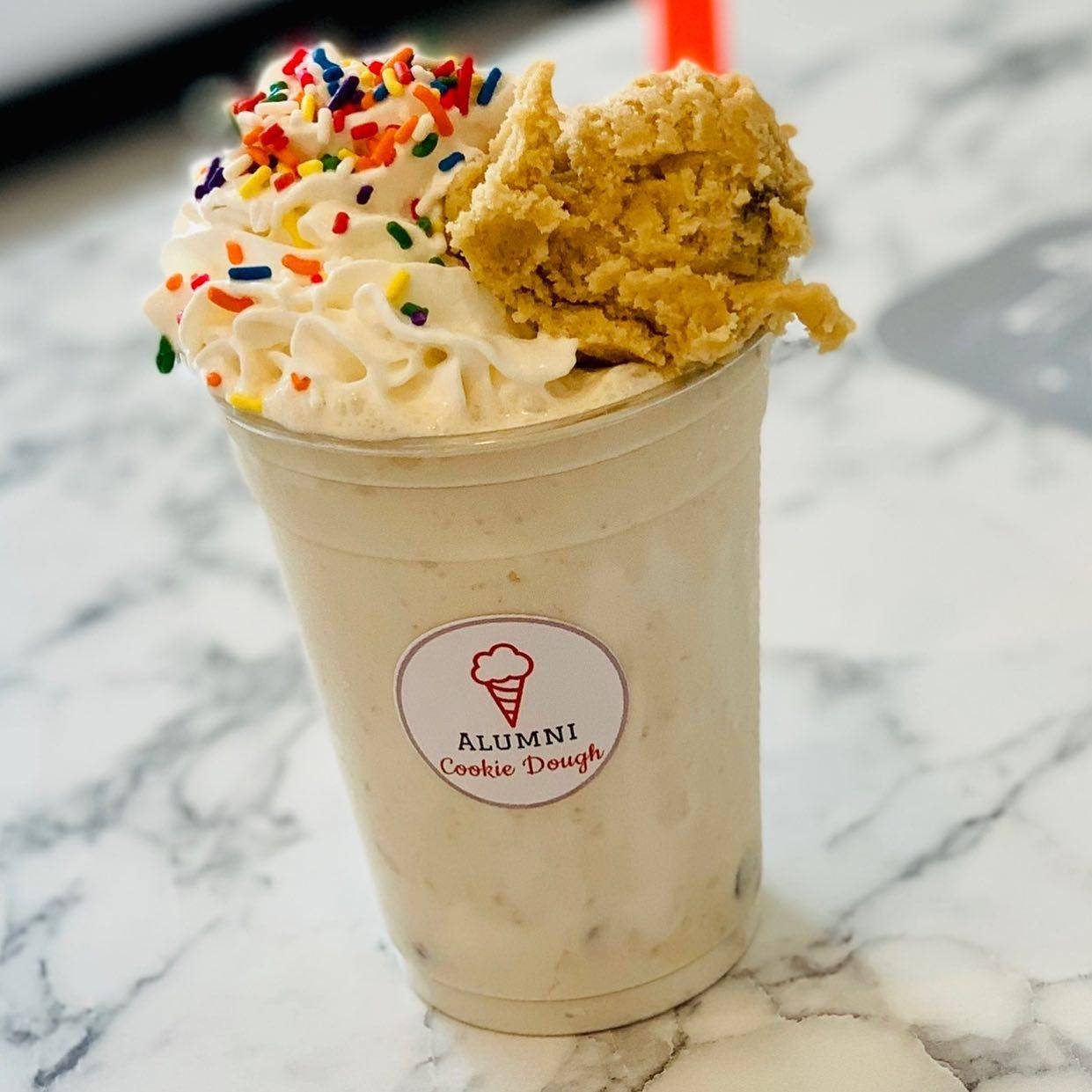 A new and dynamic industry

High quality, better tasting product

A happy place that creates happy customers & happy employees

With the ACD operating system, an easy business to run

New additional staff needed

Three additional income streams: catering, wholesale & fundraising programs

Low startup costs with minimal initial investment

High margins

Virtually no direct competition

A fun place to own and operate!

 
Are you interested in owning your own Alumni Cookie Dough cafe? Now is your opportunity to be your own boss and own a part of the high demand, high margin and low competition edible cookie dough industry! Based on large followings on social media and shipping order requests, we are actively sourcing candidates to become Franchise Owners throughout the country! Call us at 706-621-2134 or email at Mike@alumnicookiedough.com for additional information
Alumni Cookie Dough has created a full support program to help our Franchise Owners open and operate their locations successfully and reach their realistic goals, including assistance in the following areas:
Protected Territory

Site Selection

Design & Construction

Lease Negotiations

Initial Marketing Plans

Comprehensive Operations Manuals

Complete Lists & Sources for all Equipment, Inventory & Supplies
Start-Up Training

Diversified Income including      

Wholesale Opportunities

Catering

Fundraising Program

Delivery Programs
Inventory Programs

Human Resources

Strategic Planning Meetings

On-Going Training

Smart, Cost-Effective Advertising, Promotions & Public Relations Campaigns

Business Management System

Regular Visits to Your Location

Customer Relations Programs

Menu Development
What does it cost to start an Alumni Cookie Dough franchise location?

Glad you asked...One of the many reasons we love this business is that it is actually affordable to start! You don't have to be a millionaire, or born with a sliver spoon (we sure were not!) to realize the dream of being a business owner in an industry with low competition, flexible operational model and high margins! Here is a summary of the franchise start up:
$25,000 initial franchise fee.

7% of gross sales service (royalty) fee

1% of gross sales (brand fund)

3% of gross sales is your expected local marketing spend

total investment expectation is $138,768 - $206,968, (this includes the initial franchise fee, $10k initial pre-opening marketing spend and $15k-$30k working capital for operational security) depending on your areas lease and construction costs.

we offer a very detailed list of all expected expenses in our Franchise Disclosure Document, should you choose to take the next step of talking about realizing an Alumni Cookie Dough franchise for your family.

expected build out start to opening of cafe is 4-6 months.

We offer a protected territory for all of our locations (including a wholesale market!)

We offer an extensive training program provided in 3 phases that cover all aspects of starting an Alumni Cookie Dough franchise, cafe build-out, operating an Alumni Cookie Dough cafe, revenue growth and expense control, human resources and customer service...everything you will need to have a successful Alumni Cookie Dough cafe in your location!10
Click on the button below for link to videos in local news that provide some insights into the creation and operations of our Athens Alumni Cookie Dough location!